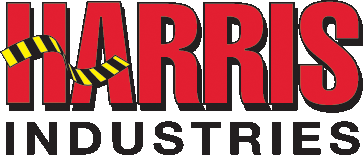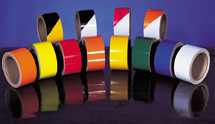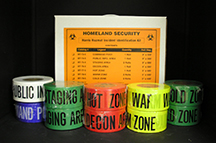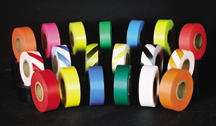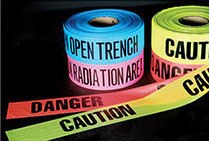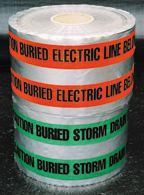 See our updated Asbestos and Lead Warning Products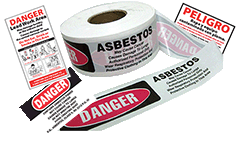 Founded in 1967, Harris Industries has long been an industry leader in the manufacturing of Safety Identification Products. Because of our bi-coastal locations we are best equipped to provide our customers, not only with on-time service, but also save on the cost of freight. Need special orders? No problem, we have a unique ability to customize and design your orders to meet your specific needs without compromising the value of our products.
To learn more about our products and services, please browse our website or contact one of our dedicated Customer Service Reps.
**Warning: Products in this catalog may contain a chemical known to the state of California to cause cancer, or birth defect or other reproductive harm. Please be advised.**
We accept
5181 Argosy Avenue, Huntington Beach, CA 92649
181 Conant Street, Pawtucket, RI 02862

800-222-6866
714-898-8048 - Fax: 714-898-7108 - Fax: 800-228-1274
info@harrisind.com

© Harris Industries, Inc. 2018

Revised 9/18