Super Tree Tie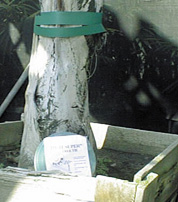 Nylon Reinforced Vinyl (will not stretch).
Holds Nails and Staples.
Heavy Duty for Trees.
Our Super Tree Tie is specially made for use with young trees. It's acid resistant and waterproof, and has tremendous strength (tensile strength: 300 lbs; bursting strength: 300 lbs. p.s.i.). 1" Super Tree Tie is available in 150' rolls. Available in green only.
Stock Number
Size
Gauge
Feet/Roll
11-150
1"
Super Tree Tie Vinyl Impregnated Nylon 300# Tensil Strength
150'
Super Tree Tie Technical Specifications
For more information Call us at Phone: 714-898-1311 or by Fax: 714-898-3399
or if you prefer you can contact us direct by email
Se Habla Espanol!
---
© Arthur Enterprises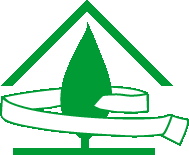 Revised 7/05